I can help you
I am José Ramón Cotos Esperanza, I have 20 years of experience as a lawyer specialized in civil and commercial law and 25 years of experience as a public prosecutor.
If you have criminal or civil legal problems, I am the adequate lawyer to advise you and defend your interests, due to my solid legal background and my long experience.
If your legal problems have any international connection, I am the best prepared lawyer to assist you, due to my experience advising and collaborating with judges and prosecutors, both Spanish and foreign, during the 16 years that I have been a member of the International Judicial Cooperation Network of the Spanish Prosecutor's Office.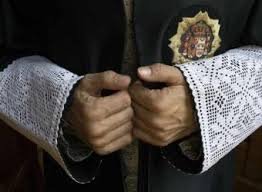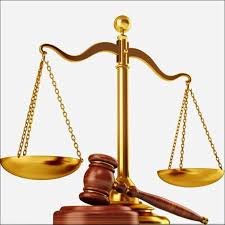 LAWYER
Member 440 in Girona Bar Association.
Tax identification number: 01063890W